Klankvorm, the Rotterdam-based platform for audiovisual explorations, presents its new nocturnal concept called Mechanism on Friday the 14th of December. Mechanism will explore the boundaries between audiovisual concerts and vanguard, techno driven electronic music.
Artist:
Lakker [R&S Records, IE] 
Deena Abdelwahed [InFiné Music, TN] 
Bas Mooy [MORD Records, NL]
Jann [Pinkman Records, FR] 
Magnetoceptia [NL/AT] 
Daan Johan [Macular, NL]
Inge K [NL] 
DTR [BE]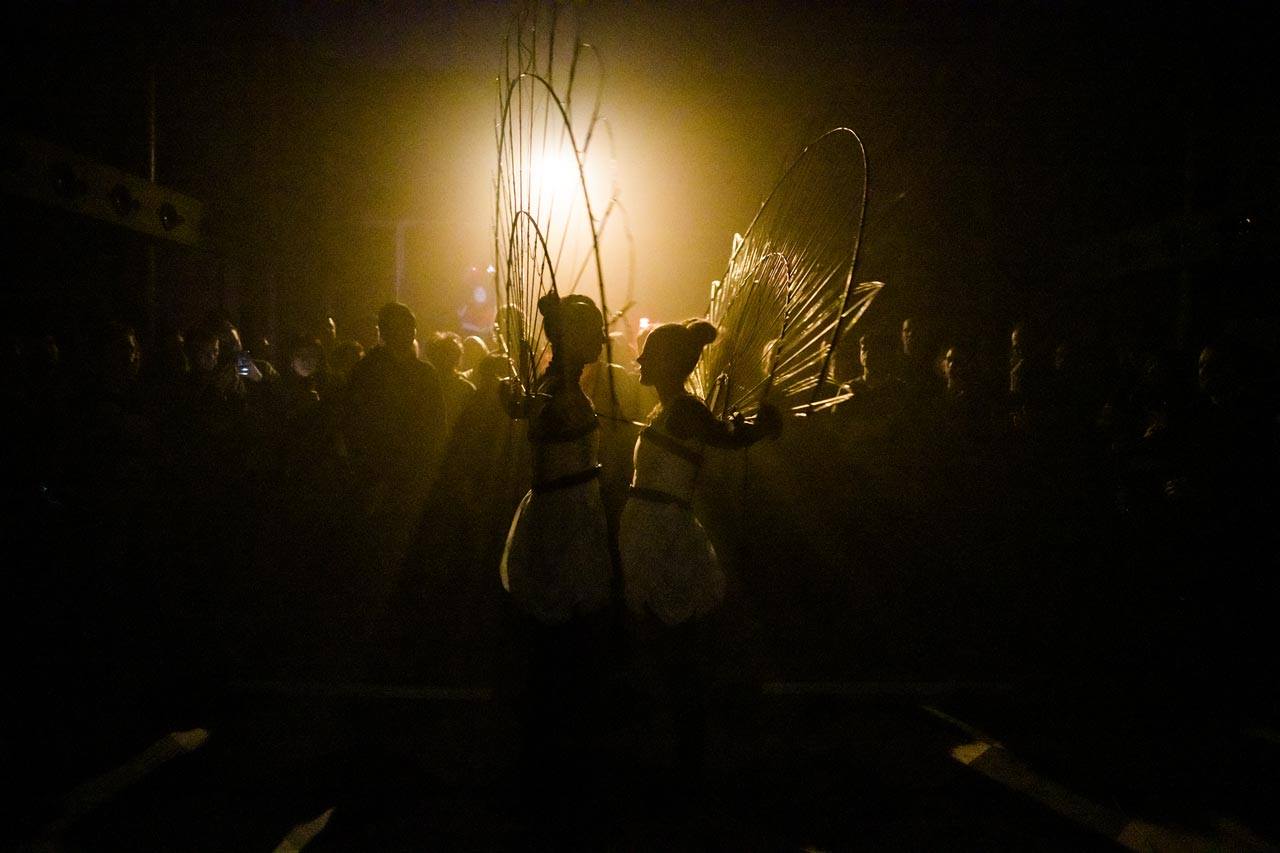 Venue: Pink Pank, Delftsestraat 9, 3013, Rotterdam.
Kinetic Sounds is supported by Stimuleringsfonds Creatieve Industrie and Gemeente Rotterdam.