Klankvorm, the Rotterdam-based platform for audiovisual explorations, presents its sixth edition on Friday the 22nd of June. With this nocturnal edition Klankvorm explores the boundaries between audiovisual concerts and vanguard, techno driven electronic music.
RA PICK
Klankvorm is well-known for its experimental audiovisual art in Rotterdam. For this special nocturnal event, they've got Lucy, Metrist, Ekman and more joining to explore new boundaries.
/lineup
Lucy 
Samuel Kerridge 
Metrist 
Fawkes 
Bas van Koolwijk 
Ekman 
Anni Nöps & Ilya Lukovnikov 
Donia Jourabchi 
Co2RO 
Jeisson Drenth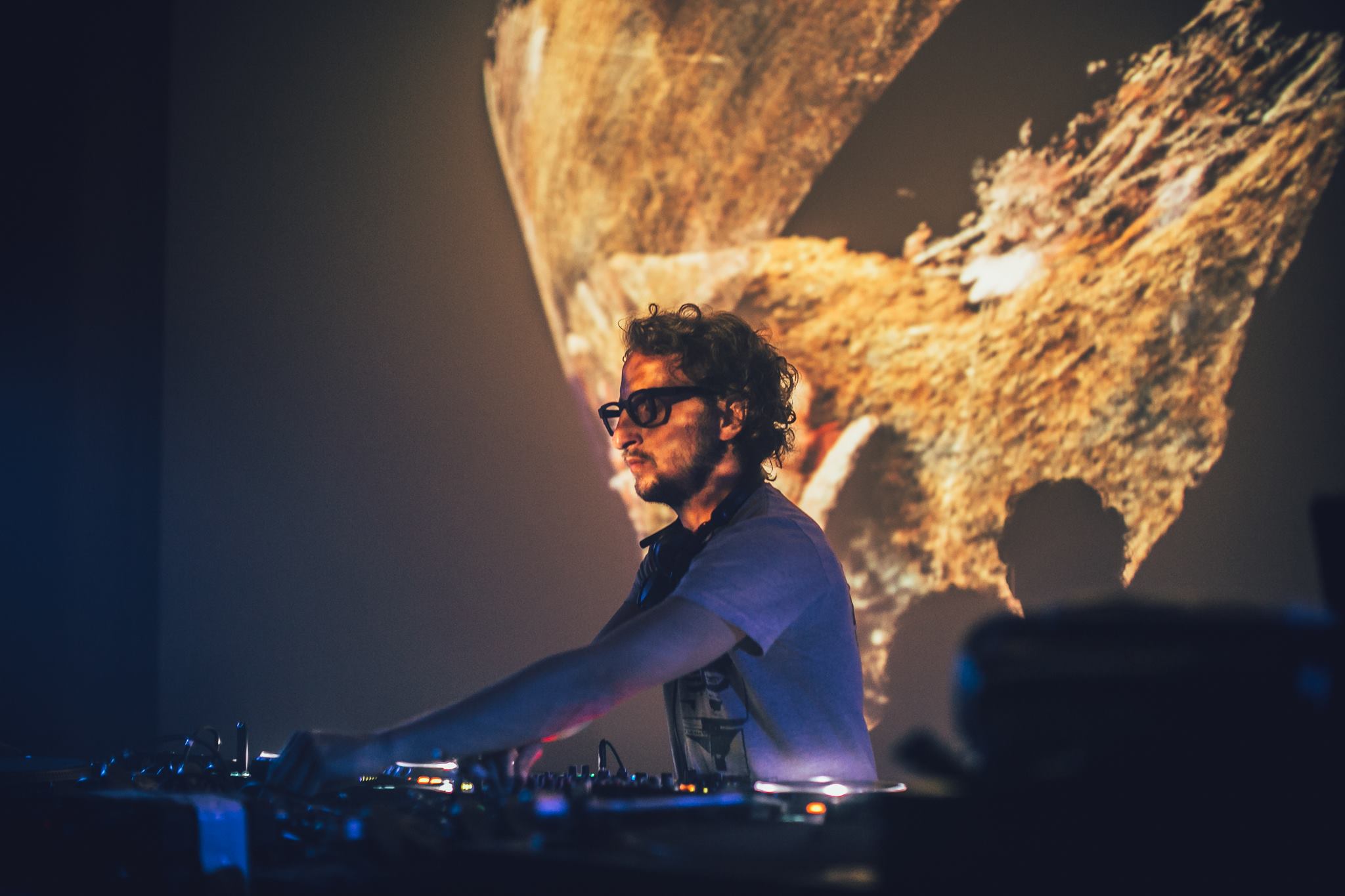 Venue: Pink Pank, Delftsestraat 9, 3013, Rotterdam.
Klankvorm is supported by Stimuleringsfonds Creatieve Industrie and Gemeente Rotterdam.