Audio Visual Explorations is a series of events in which Klankvorm zooms in on the synesthetic relation between moving image and sound. Part of the project is to commission artists from different backgrounds to create new performances which experiment with the cinematographic apparatus.
With this Audio Visual Explorations program in Cinerama, Klankvorm explores the world of technosignatures. As apposed to a bio signature, which proves a property of life, a technosignature can be seen as the measurable property of a system that provides evidence that the system is based on a technological development. While our species is scanning the sky for a technosignature from other origins, Klankvorm delves deeper in the topic by focussing on artists using contemporary technology to create technosignatures within their own artistic practice which results in real time abstract audio visual landscapes. The characteristics of these artificial and electronic landscapes are mainly defined by the rule sets and algorithms that these artists manipulate while performing within a live cinema session.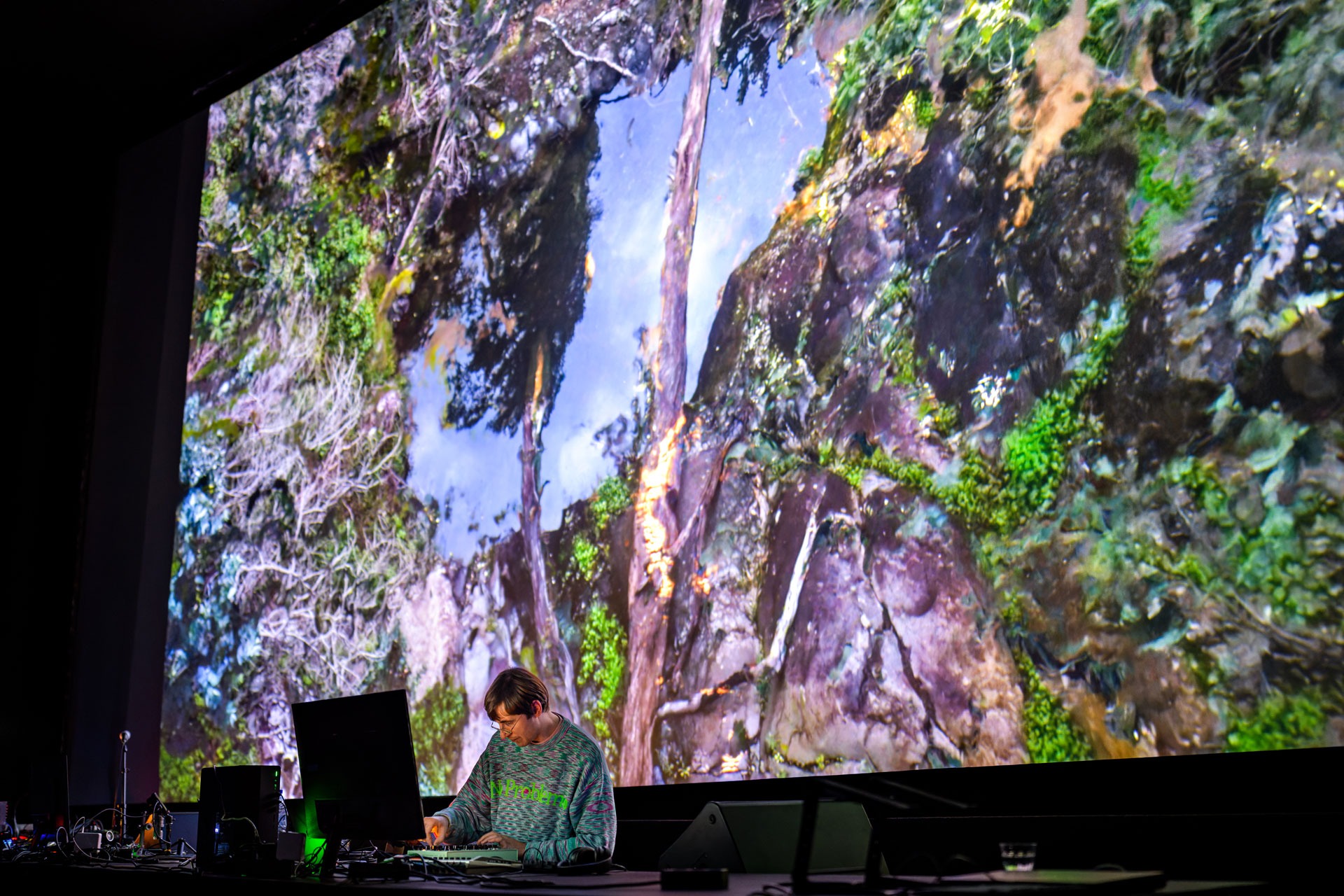 The Klankvorm Audio Visual Explorations program shows four unique premieres in a classic cinema setting.
Performances:
​​Flora Yin Wong & Jeisson Drenth
Acidic Male & Jelmer Noordeman
eerie_ear & _T.MO  
Nenad Popov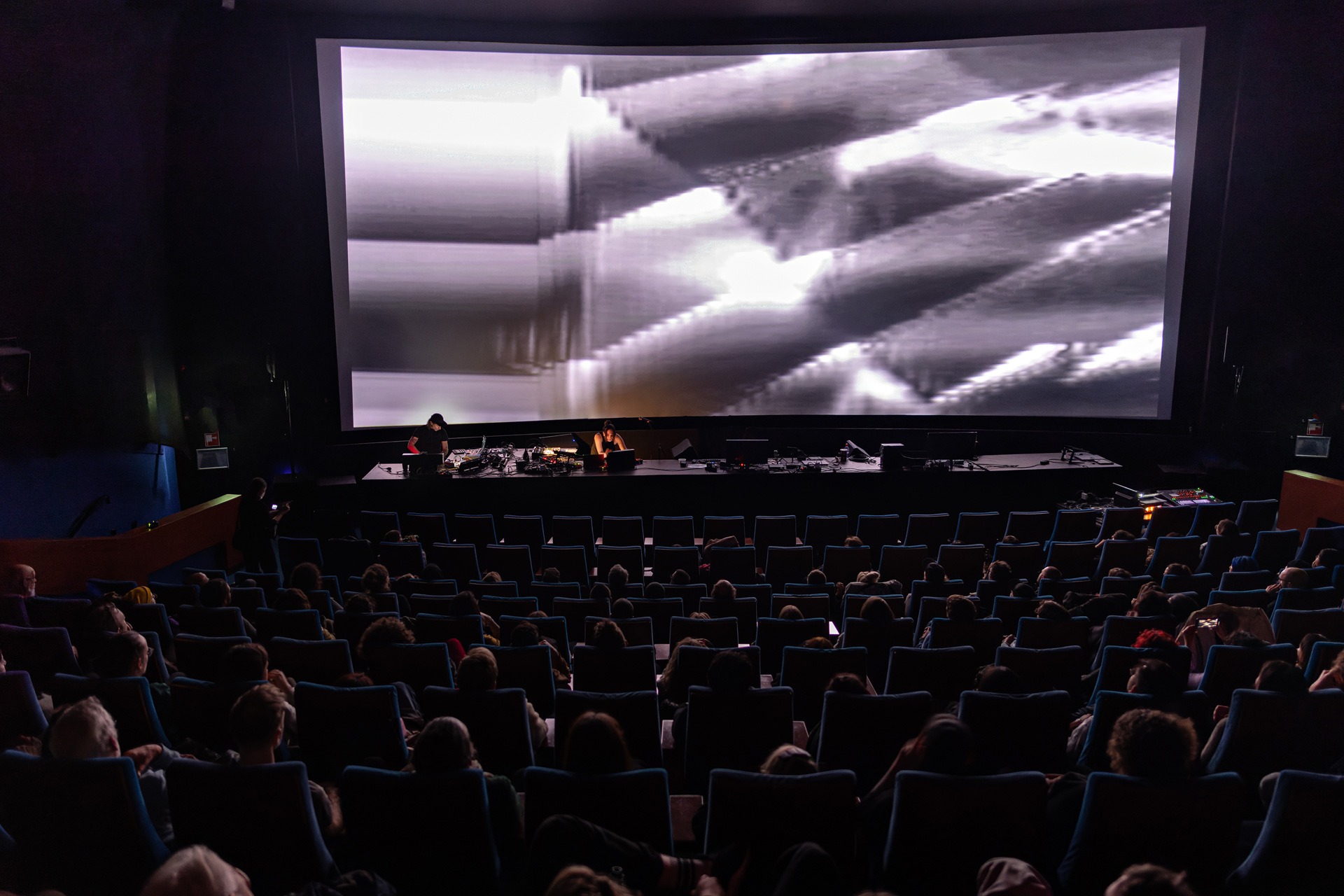 Audio Visual Explorations is supported by Stimuleringsfonds Creatieve Industrie and Mondriaan Fonds.
Venue:
Cinerama Filmtheater
Westblaak 18, 3012 KL Rotterdam